CORONA: All lanes clear after motorcycle v. car crash on 91 (UPDATE)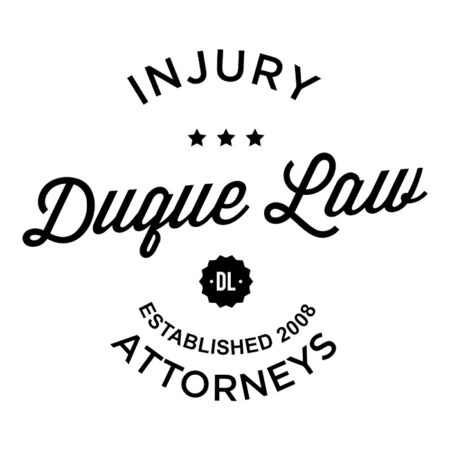 CORONA: All lanes clear after motorcycle v. car crash on 91 (UPDATE)
Update: All lanes clear
A motorcycle v. vehicle crash in the westbound lanes of the 91 in Corona prompted a SigAlert Tuesday, Dec. 22.
The crash was reported at 7:25 a.m. east of Main Street, according to a California Highway Patrol incident log. It was unclear Tuesday morning if anyone was injured in the crash.
Corona Fire Department firefighters responded to the crash shortly after it happened, and the carpool and No. 1 lanes were shut down. By 8:13 a.m., all lanes were clear, the log said.
Though the lanes were clear, westbound traffic on the 91 remained slow at 8:15 a.m. in Corona, according to the Caltrans Quickmap.