CORONA: Crash involving construction truck spills debris all over 91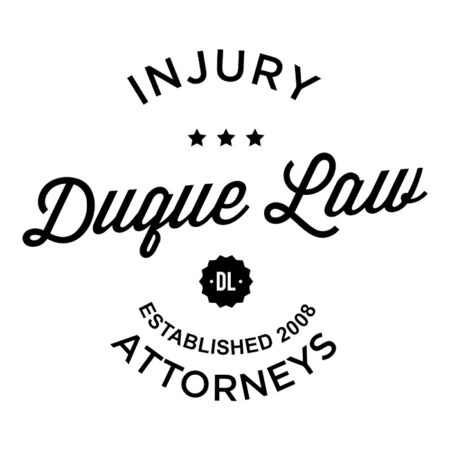 CORONA: Crash involving construction truck spills debris all over 91
A two-car crash involving a full-size pickup carrying construction material caused debris to spill onto eastbound Highway 91 in Corona.
The crash was reported at 7:25 a.m. west of Green River Road, according to a California Highway Patrol incident log. The crash sent one person to a hospital.
At 7:30 a.m., the crash was blocking the carpool lane, the log said.
This story is developing. Check back for more information.