CORONA: Crash on 91 leaves motorcycle rider injured, lanes blocked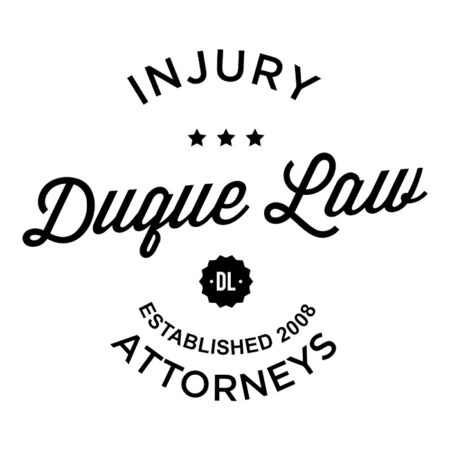 CORONA: Crash on 91 leaves motorcycle rider injured, lanes blocked
A motorcycle rider was injured Monday, Oct. 2, in a crash on westbound 91 in Corona.
The crash, which was reported at 6:29 a.m. west of Main Street, prompted authorities to issue a SigAlert. The crash scene blocked the carpool and No. 1 lanes, according to a California Highway Patrol incident log.
The motorcycle rider was seen at 6:29 a.m. in the roadway, the log said.
This story is developing. Check back for more information.