CORONA: Crash triggers SigAlert on westbound 91 (UPDATE)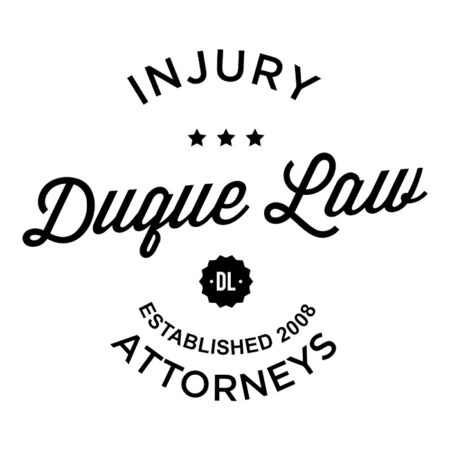 CORONA: Crash triggers SigAlert on westbound 91 (UPDATE)
A crash between a big-rig and a white sedan Wednesday, Sept. 9, in Corona blocked lanes on westbound Highway 91, triggering a SigAlert.
The crash was reported at 9:13 a.m. east of the Interstate 15 interchange, according to a California Highway Patrol incident log. The big-rig reportedly jackknifed and was seen spilling fuel onto the roadway.
The carpool, No. 1 and No. 2 lanes were blocked at 9:14 a.m. By 9:30 a.m., the carpool and No. 1 lanes were blocked.
Story is developing, check back for more information.