CORONA: Crashes snarl Hwy. 91 traffic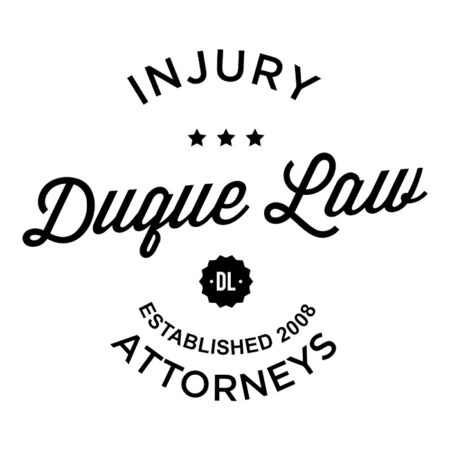 A crash on Highway 91 snarled traffic for more than an hour, a CHP incident log shows.
At least one witness told the CHP two sedans collided at 4:20 a.m. Monday, March 9, on the westbound side at Serfas Club Drive in Corona, the log shows.
Though the vehicles were on the right shoulder by 5:05 a.m. traffic was backed up into Riverside for more than an hour, a Caltrans circulation map shows.
Adding to the problem was another fender-bender at the same location at 5:41 a.m. in addition to a lane closure at Main Street for bridge repair, the log shows.
This story is developing. Check back for updates.
Contact the writer: psurowski@pe.com, 951-368-9567, follow him on Twitter at @PeterSurowski and like him on Facebook.