CORONA: Four car crash triggers SigAlert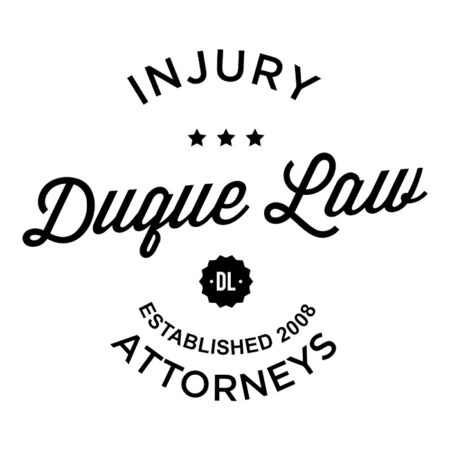 CORONA: Four car crash triggers SigAlert
A four car crash involving two big rigs and a delivery truck slowed traffic to a crawl Saturday, Sept. 26, on the 91 west in Corona.
The crash, which was reported at 7:50 a.m. east of Lincoln Avenue, blocked all lanes except for the far right lane at 8:30 a.m., according to a California Highway Patrol incident log. Caltrans officials tweeted at 8:34 a.m. that the lanes would be closed for an unknown amount of time. A SigAlert was issued at 8:14 a.m. saying that at least one person was injured.
According to the Caltrans Quickmap, westbound traffic was slowed from the Interstate 15 interchange to Lincoln Avenue.
This story is developing. Check back for more information.