CORONA: Freight train kills pedestrian; accident delays Metrolink commuters (UPDATE)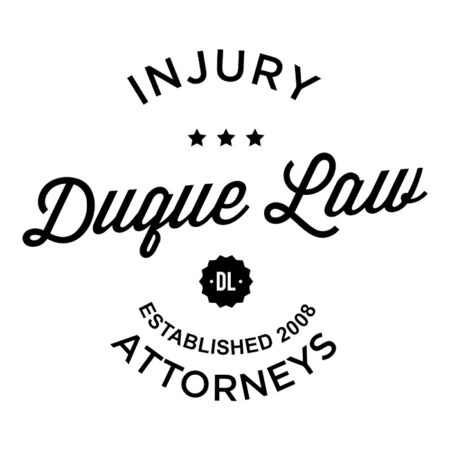 CORONA: Freight train kills pedestrian; accident delays Metrolink commuters (UPDATE)
A freight train has hit and killed a pedestrian near a railroad crossing in Corona, tying up the tracks and delaying Metrolink commuters, say fire department and Metrolink officials�
The accident was reported at 1:55 p.m. Friday, Jan. 22, at McKinley Street and Sampson Avenue, just south of Hwy. 91.
The male victim died at the scene, said fire department spokeswoman Lynn Mata.
As the evening commute neared, the accident delayed at least two Metrolink trains on the Inland Empire line between Riverside and Laguna Niguel and Mission Viejo.
"IE 817 was unable to depart Riverside…at 3 p.m.," said Metrolink spokesman Scott Johnson, who added that buses will carry those passengers to their destinations. "And we have canceled 810 that originates in Laguna. Those passengers will have to wait (at least) 35 minutes to take the train behind it."