CORONA: Hwy. 91 crash kills Riverside motorcyclist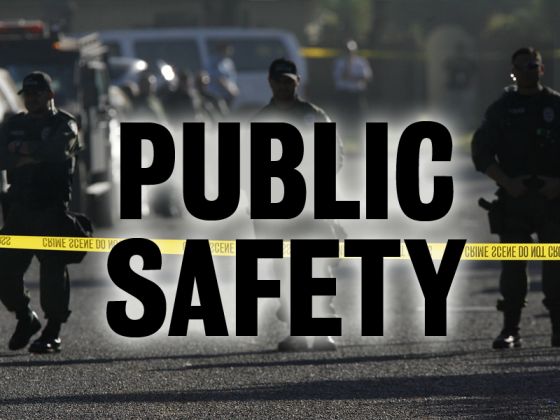 CORONA: Hwy. 91 crash kills Riverside motorcyclist
A weekend motorcycle crash near the Corona freeway interchange killed a 37-year-old motorcyclist from Riverside, say California Highway Patrol officers.
The wreck happened at 4:20 p.m. Sunday, May 3, along the westbound lanes of Highway 91 east of Interstate 15.
The motorcyclist was riding a 2006 Suzuki that slid on its left side into the back of a 2013 Audi A4 driven by 44-year-old Inglewood resident Miguel Delgado who had slowed to about 5 mph due to heavy traffic in the carpool lane, Officer Travis Monks said in a written statement.
The rider died at Riverside Community Hospital. Riverside County coroner's officials had not released his name by late Monday afternoon.
Anyone with additional information may call the CHP's Riverside office at 951-637-8000.