CORONA: Hwy. 91 roll-over wreck kills Riverside motorist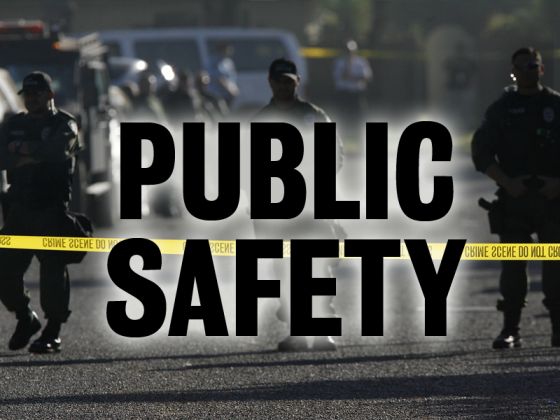 CORONA: Hwy. 91 roll-over wreck kills Riverside motorist
A high-speed crash killed a 25-year-old Riverside man when his car overturned along a Corona freeway, say California Highway Patrol officers.
The victim died at the scene of the 11:15 p.m. wreck Sunday, April 12, along the westbound lanes of Highway 91 near Promenade Avenue.
His 1993 Lexus ES 300 was traveling in the second lane from the left at more than 80 mph when it veered to the right shoulder and hit a steep dirt embankment, Officer Travis Monks said in a written statement.
"The impact caused the vehicle to roll over back into (traffic) lanes," according to the statement. "The driver was ejected onto the roadway."
He was wearing a seat belt, according to the preliminary findings.
By nightfall Monday, county coroner's officials had not released the man's name.