CORONA: Lanes clear after 91 west crash that caused injury (UPDATE)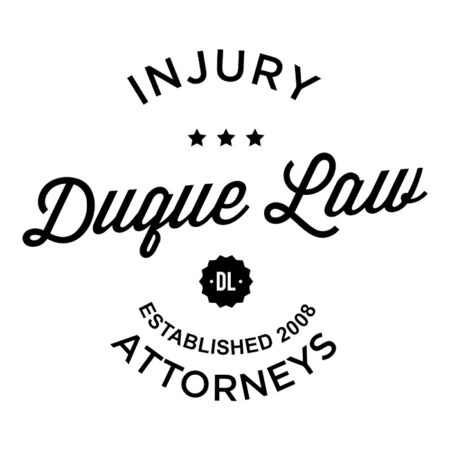 CORONA: Lanes clear after 91 west crash that caused injury (UPDATE)
A crash that left at least one person injured blocked three westbound lanes on the 91 in Corona on Wednesday, Nov. 25.
The crash was reported at 11:40 a.m. east of Maple Street, according to a California Highway Patrol incident log. Initial reports indicate that only one car was involved in the crash.
The car overturned in the roadway, the log said. By 1 p.m., the lanes were clear, California Transportation Department officials said.