CORONA: Motorcycle crash prompts SigAlert (UPDATE)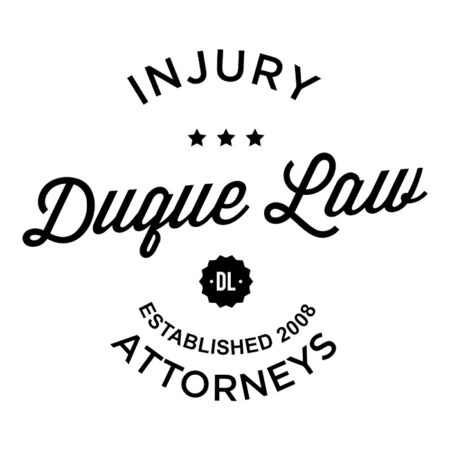 CORONA: Motorcycle crash prompts SigAlert (UPDATE)
A crash involving a motorcycle and a dark-colored sedan blocked three lanes on the 91 west in Corona on Thursday, Oct. 29.
The crash, which was reported at 10 a.m. east of Green River Road, left the motorcycle rider down in the No. 2 lane, and the motorcycle in the carpool lane, according to a California Highway Patrol incident log. The sedan was also in the lanes.
Officials issued a SigAlert for the area at 10:37 a.m.
Corona Fire Department firefighters were en route to the scene at 10:01 a.m., the log said.
This story is developing. Check back for more information.