CORONA: One injured in two vehicle crash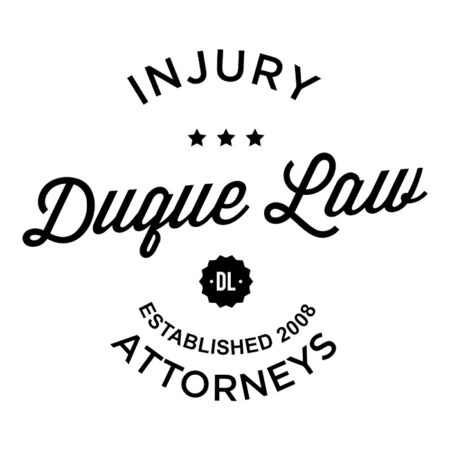 CORONA: One injured in two vehicle crash
One person was taken to a medical center with a head injury after a two-vehicle crash on the 91-freeway in Corona Sunday, Nov. 22, according to initial reports.
The accident happened around 6 p.m. on the eastbound 91 west of Lincoln Avenue, according to a California Highway Patrol incident log.
A gray BMW and a gray Honda Civic crashed and were blocking access to the Lincoln Avenue offramp.
Though it's not clear how, the vehicles were eventually moved from away from where they were blocking the offramp and onto to a nearby stretch of highway shoulder.
The injured person was transported to a medical center shortly after 7:15 p.m.
Contact the writer: 951-368-9693 or agroves@pe.com.