CORONA: Pickup crashes into light pole, knocking it down on north I-15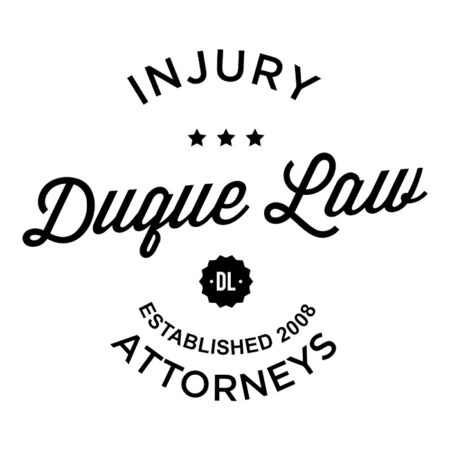 CORONA: Pickup crashes into light pole, knocking it down on north I-15
A pickup crashed into a light pole Tuesday, Sept. 15, in Corona, knocking it down onto northbound Interstate 15.
The crash was reported at 8:42 a.m. South of Hidden Valley Parkway, according to a California Highway Patrol incident log. It was unknown at 8:45 a.m. if the fallen light pole had live wires.
Corona Fire Department firefighters responded to the scene shortly after it was reported, the log said.
The light pole blocked several lanes on the Interstate.
This story is developing. Check back for more information.