CORONA: Police dog bites officer, suspect during stolen car case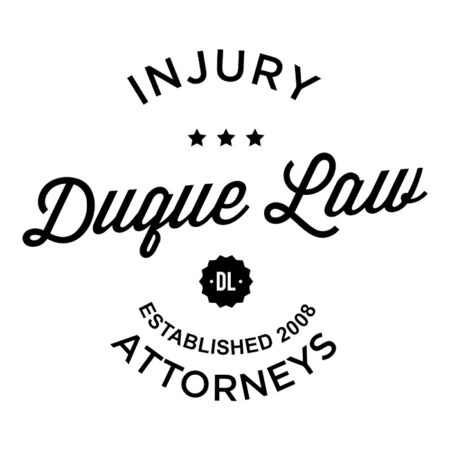 CORONA: Police dog bites officer, suspect during stolen car case
A stolen-car investigation led two arrests, during which a Corona police dog bit a recalcitrant suspect and an unlucky officer, investigators say.
The incident began about noon Monday, Sept. 28, near Sixth Street and El Camino Avenue when an officer spotted a Mercedes containing a passenger suspected of an earlier theft of a Honda.
During the resulting car stop, the driver — 34-year-old Crystal Thompson of Bell Gardens — was detained, said Sgt. Paul Mercado. But the passenger ran away, prompting a ground and air search.
After about 20 minutes, officers focused on the area near Pete's Road Service, 866 El Camino Ave., where witnesses told police of seeing a man run behind the business while holding what appeared to be a gun, Mercado said.
The search ended when a police dog found 24-year-old Southgate resident Charlie Torres hiding beneath a Dumpster, Mercado said.
Torres declined to surrender and suffered minor dog bites while being arrested, police say. Torres was named in a warrant charging him with being an armed, dangerous and wanted parolee, and in a second warrant charged him with child molestation, Mercado said.
Inside the Mercedes, police found a loaded handgun, two ounces of methamphetamine and more than $1,000.
As a result, Thompson — the driver — was arrested for investigation of possession for sale of meth, being an ex-felon in possession of a stun gun, and an arrest warrant charging her with a drug violation, Mercado said.
The officer who was bitten during the arrest was treated and released at a hospital. He did not need stitches, Mercado said.