CORONA: Seven-car crash blocks lanes on westbound 91 (UPDATE)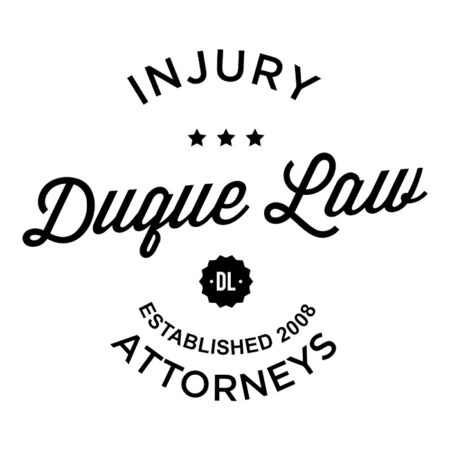 CORONA: Seven-car crash blocks lanes on westbound 91 (UPDATE)
A seven-car crash Tuesday, Sept. 1, left vehicles blocking lanes on the westbound side of Highway 91 in Corona.
The crash was reported at 4:20 a.m. near the Maple Street off-ramp, according to a California Highway Patrol incident log. Seven cars including a black van, two small sedans and a Hummer SUV were reported to be blocking traffic.
By 5:30 a.m., four of the five lanes were opened back up. The slow lane remained closed.
Story is developing, check back for more information.