CORONA: Three-car accident slows traffic along westbound 91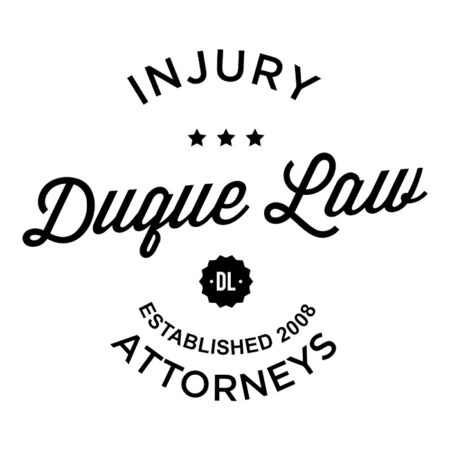 CORONA: Three-car accident slows traffic along westbound 91
Three vehicles blocked the center divider on the westbound 91 near the 71 Sunday morning, Dec. 6, slowing traffic in Corona up to Warlow Road.
The vehicles were reportedly in a collision about 7:00 a.m., according to California Highway Patrol Logs, and hadn't been cleared about 30 minutes later.
All drivers were safely out of their vehicles, according to the logs. Corona's fire department and tow trucks had been called about 7:15 a.m.
A Caltrans map showed traffic slowing on both sides of the incident.