CORONA: Three-car crash triggers SigAlert on 91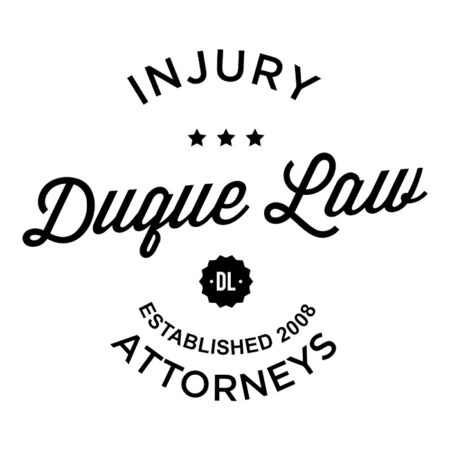 CORONA: Three-car crash triggers SigAlert on 91
A three-car crash on westbound 91 in Corona prompted officials to issue a SigAlert on Tuesday, Sept. 29.
The crash was reported at 4:14 a.m. west of Maple Street, according to a California Highway Patrol incident log. At 6:02 a.m., tow trucks were en route to the scene, the log said, but stuck in traffic.
A Ford F150, a Nissan Xterra and a Honda Civic were reported to be involved in the crash. The crash was reported to be blocking the No. 4 lane.
According to the Caltrans Quickmap, westbound traffic on the 91 was backed up from Maple Street past Pierce Street in Riverside at 6:11 a.m.
This story is developing. Check back for more information.