CORONA: Traffic snarled on 91 due to crashes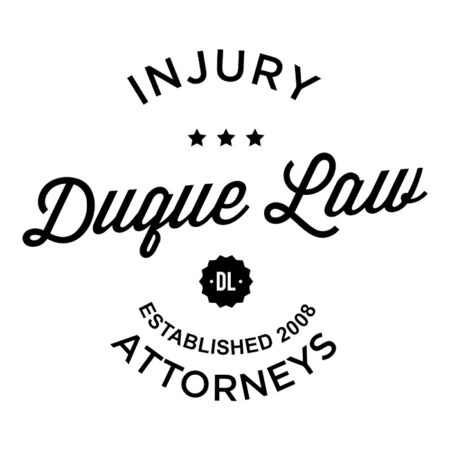 CORONA: Traffic snarled on 91 due to crashes
Three crashes that occurred between 10:55 a.m. and 11:32 a.m. Friday, Nov. 20, snarled traffic on the 91 in the Corona and Riverside areas.
The first crash was reported at 10:55 a.m. in the westbound lanes east of Maple Street, according to a California Highway Patrol incident log. A two-car crash left one rolled over, causing westbound traffic to stand still. Corona firefighters and tow trucks were en route to the scene by 11 a.m.
The second crash was reported at 11:26 a.m. on the eastbound side at Grand Avenue, the log said. Four vehicles, including an RV, were involved. All four vehicles were on the roadside by 11:27 a.m. and firefighters were en route to the scene.
The third crash also occurred in the eastbound lanes west of Adams Street, the log said. Two cars were involved in the crash, blocking all lanes except for the carpool lane. By 11:41 a.m., the cars had been moved to the roadside and traffic was flowing.