CORONA: Vehicle vs motorcycle crash blocks one lane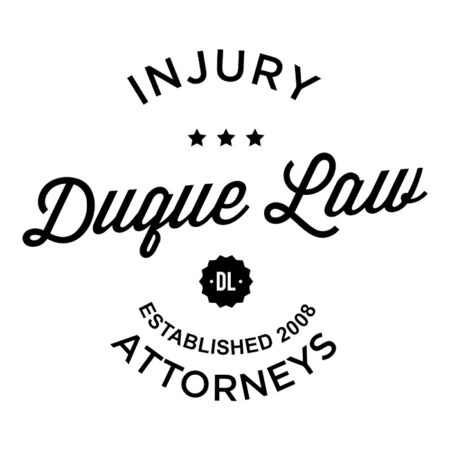 CORONA: Vehicle vs motorcycle crash blocks one lane
The carpool lane on the eastbound 91 freeway in Corona was temporarily blocked when a vehicle struck a motorcyclist, but no one was injured, according to initial reports.
The accident happened shortly before 5:20 p.m. Friday, Dec. 4, on the eastbound lanes of the 91 freeway west of the I-15 interchange, according to a California Highway Patrol incident log.
The motorcyclist was reportedly driving recklessly before being struck by the car, the log says.
The carpool lane became blocked by the downed motorcycle and the vehicle that hit it, but it didn't stay blocked for very long. By 5:30 p.m. the CHP had closed their incident.
Around 7:52 p.m., the last CHP unit on scene left the area.
Contact the writer: agroves@pe.com