Couple on Trial for Allegedly Allowing Underage Drinking Before Teen Killed in Crash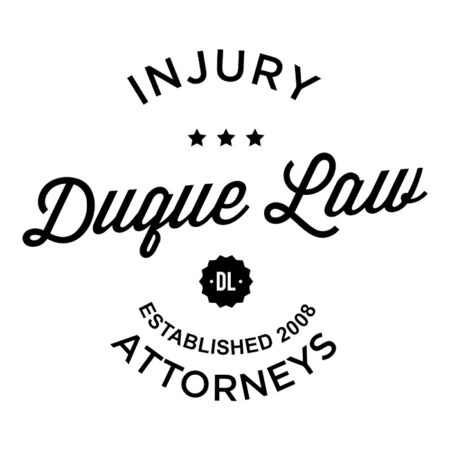 The mother of a Raleigh, North Carolina, teenager killed in a car crash last year broke down while testifying in the trial against a couple accused of allowing her son and several other teens to drink before the crash.
Carrie Taylor testified Tuesday that she and her husband, a North Carolina state trooper, learned of their 18-year-old son Jonathan's death when they arrived at the crash site on June 28, 2014. He was killed when his car slammed into a tree.
"As a mother, I knew something horrible happened," she said. "My husband — he's in law enforcement and when the road's closed, they weren't letting him through. I just — I knew."
Jonathan was leaving a wedding reception where teenagers were drinking underage, police said. The parents who hosted the reception, Dr. Charles Matthews and his wife Kim, are charged with four counts of aiding and abetting underage possession and consumption of alcohol.
Attorneys for the Matthews said the teenagers were drinking liquor they bought before the reception, noting that the couple never gave the teens permission to drink at the party. But prosecutors argued the teenagers — including the Matthews' son Thomas, who pleaded guilty to underage purchase of alcohol in connection with the crash — were drinking openly at the reception.
"Obviously, we were underage," testified Mary Anna Ergsh, one of the teenagers. "There was free alcohol. We were just trying to get as much as we could. No one was kind of limiting us."
Prosecutors dropped the charges filed against the clerk at the liquor store where the teenagers allegedly bought liquor before the reception.
Both Charles and Kim Matthews have pleaded not guilty. If found guilty, they face possible probation or a fine.