CRESTLINE: Crash triggers SigAlert on Highway 18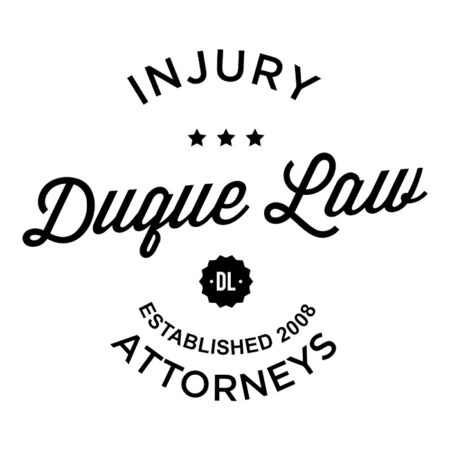 CRESTLINE: Crash triggers SigAlert on Highway 18
A crash involving an SUV and a big-rig on Highway 18 in Crestline shut down upbound traffic Tuesday, Jan. 5.
The crash was reported at 7:45 a.m. near Highway 189, according to a California Highway Patrol incident log.
Traffic was being diverted onto the 189 at 8 a.m., the log said. A SigAlert was issued at 8:21 a.m. warning that the upbound lanes would be closed for an undetermined amount of time while the vehicles are towed.
Nobody was injured in the crash, the log said.