CRESTMORE: Construction crane accident killed Nevada man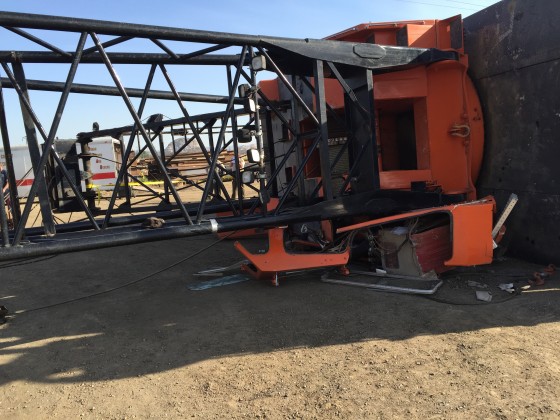 CRESTMORE: Construction crane accident killed Nevada man
A construction crane accident in Crestmore killed the 63-year-old Nevada man who was operating the machine, say San Bernardino County coroner's officials.
Judge W. Lightfoot died at the scene when the 75-ton crane toppled about 3:50 p.m. Monday, May 11, in an equipment yard along the 11400 block of South Cactus Avenue. He was a resident of Henderson, Nev.
The crane had been scheduled to travel to a construction job the following day, fire officials said. Lightfoot was helping to check the machine and ready it for the trip, they said.