Deadly Hollywood crash likely caused by drunk driver: LAPD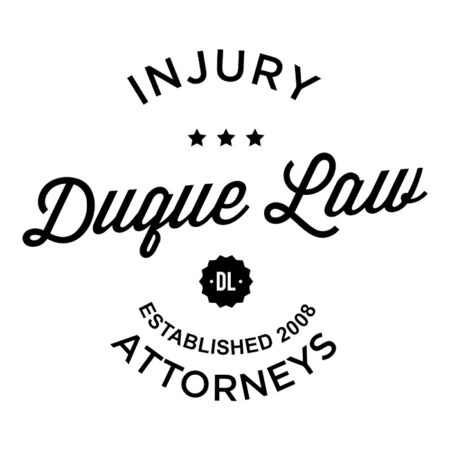 HOLLYWOOD, LOS ANGELES (KABC) —
One person was killed and two others were hurt in Hollywood following a violent car crash, possibly caused by a drunk driver, police said.
The crash occurred shortly after 2 a.m. Monday near the corner of Fountain and Curson avenues.
Los Angeles police believe the suspected drunk driver was traveling northbound on Curson and did not stop at the stop sign, proceeding onto Fountain and colliding with a second vehicle.
According to police, the suspect was traveling 50-60 mph at the time of the crash.
That second car flipped upside down upon impact. The driver was pronounced dead at the scene.
The crash was so violent, a fire hydrant was sheared off, sending water gushing into the air. It took utility officials about an hour to turn the water off.
The suspected drunk driver had two passengers in his car. The passengers were transported to an area hospital to be treated for non-life-threatening injuries. The driver was taken into custody and was expected to be booked on suspicion of driving under the influence.
A portion of Fountain Avenue was closed for the investigation.
(Copyright ©2015 KABC-TV/DT. All Rights Reserved.)