Deputy injured after SUV crashes into patrol car in West Hollywood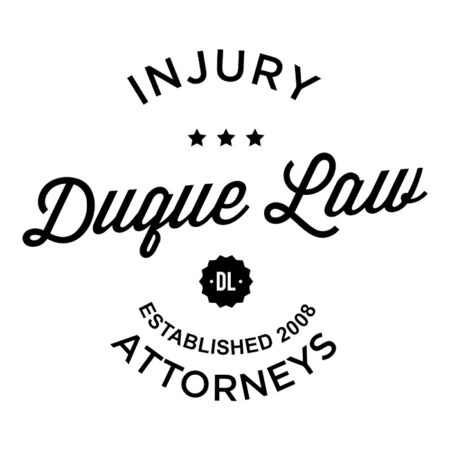 WEST HOLLYWOOD, LOS ANGELES (KABC) —
A Los Angeles County sheriff's deputy was injured when a driver collided with his patrol car during a traffic stop in West Hollywood on Friday.
A deputy from the West Hollywood Station was conducting a traffic stop in the 8900 block of Santa Monica Boulevard. As he stood next to the driver's window of the stopped car, he peered over his shoulder and saw a Mercedes Benz SUV barreling toward him at a high speed.
The deputy jumped out of the way to avoid getting hit by the car, and the driver crashed it into the back of the parked patrol car. The force of the impact caused the patrol car to hit the deputy, which threw him into the air and onto the hood of the car. He eventually fell from the hood onto the ground.
The injured deputy radioed for help and was eventually taken to a nearby hospital.
Two adults in the SUV and the driver involved in the traffic stop were not injured in the crash. The driver of the SUV, identified as 26-year-old Bruno Carvalho Alcantara, of Los Angeles, was suspected of texting at the time of the incident.
He was arrested on suspicion of DUI and booked at the West Hollywood Station. He was later cited and released from custody later that day.
The deputy, who has spent nine years with the department, was treated for his injuries and released from the hospital in good condition.
The investigation is ongoing. Anyone with information is asked to contact the LASD West Hollywood Station's Detective Heald at (310) 855-8850. Those wishing to remain anonymous may contact "Crime Stoppers" at (800) 222-8477.
(Copyright ©2015 KABC-TV. All Rights Reserved.)