Detialed car description released in hit-and-run crash that killed Oxnard teen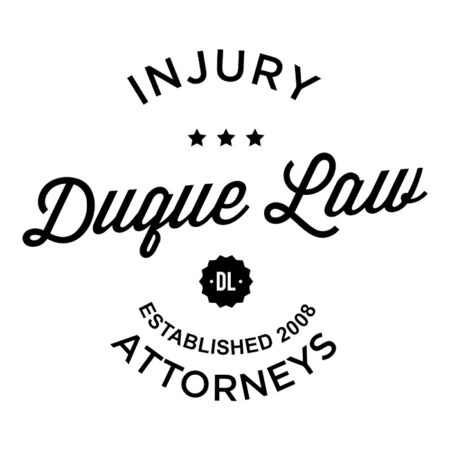 OXNARD, Calif. (KABC) —
Police released a detailed description of a vehicle possibly involved in the hit-and-run crash that killed a 17-year-old Oxnard boy with special needs.
Mark Gonzales was crossing the street at Petit Drive and Dollie Street Aug. 30 around 10 a.m. when he was struck by a car.
Oxnard police said they are looking for a 2003 to 2008, four-door Nissan Altima with tinted windows. Investigators said the car is equipped with a specialty sports package which includes side panel molding, a sun roof, mudguards, a trunk lid spoiler and black wheels.
The car may have damage to its right front passenger side and windshield, police said.
Gonzales' parents are devastated at the loss of their only son.
The teen loved school and was set to start his senior year in September. His mother said he was on the honor roll and always earned A grades.
Ventura County Crime Stoppers is offering a $1,000 reward for information leading to the arrest and conviction of the suspect or suspects in this case.
If you have any information about this incident, you're urged to contact Oxnard Police Department Senior Officer Maria Pena at (805) 385-7750. Those wishing to remain anonymous can call the violent crimes hotline at (805) 982-7070 or Ventura County Crime Stoppers at (800) 222-8477.
(Copyright ©2015 KABC-TV. All Rights Reserved.)