DEVORE: I-215 crash kills Camry driver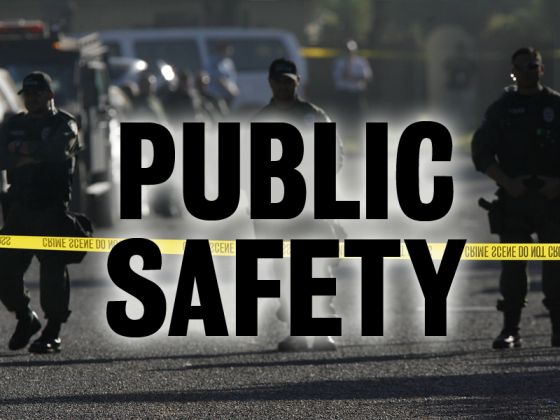 DEVORE: I-215 crash kills Camry driver
A two-car crash killed a 47-year-old Moreno Valley woman at a freeway junction in Devore near the base of Cajon Pass, say California Highway Patrol officers.
Angel Lashawn Foster died at the scene of the 7:49 a.m. wreck Tuesday, May 5, along the northbound lanes of I-215 at the transition road to southbound Interstate 15.
She was driving a black Toyota Camry that collided with a burgundy Honda Accord driven by 55-year-old Apple Valley resident Richard Edward Ortloff, who also was headed north, said CHP Officer Brian Alvarez.
The impact sent the Camry into the divider between the freeway lanes and the transition road to I-15S where the driver's side of the car slammed into an electrical generator connected to a large construction light, Alvarez said. The Camry also overturned.
Foster was traveling alone.
The Accord's three occupants suffered minor injuries that did not require hospitalization, Alvarez said.
The cause of the accident is still being investigated.