DEVORE: No injuries in four-car crash on 15 (UPDATE 2)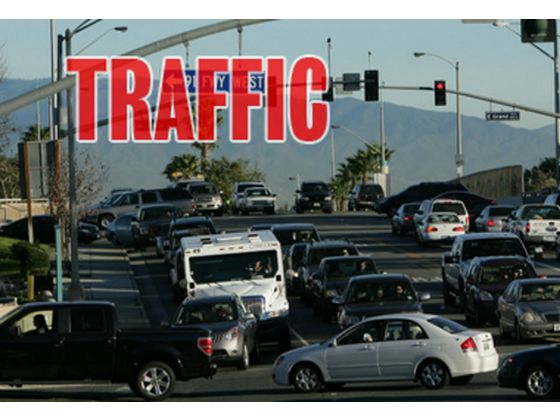 DEVORE: No injuries in four-car crash on 15 (UPDATE 2)
A four-vehicle traffic collision Wednesday, April 15, on Interstate 15 triggered a SigAlert in the Devore area of San Bernardino County, a CHP incident log showed.
By 7:03 a.m., CHP officers canceled the SigAlert, and all southbound lanes on Interstate 15 north of Kenwood Avenue were open.
CHP officer Brian Alvarez said nobody was injured in the collision. However, due to several of the vehicles being disabled in the collision, traffic was stopped.
By 9 a.m. Wednesday, traffic was back up to speed.