DEVORE: Southbound lanes on I-15 clear after three-car crash (UPDATE)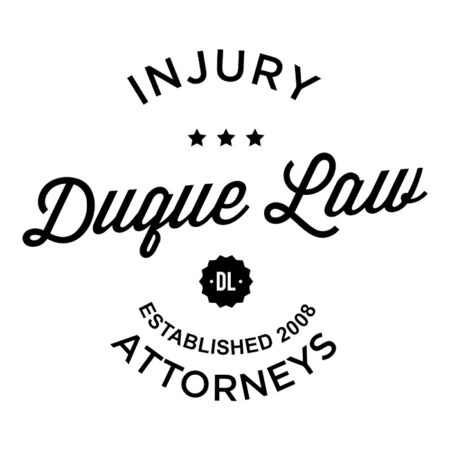 DEVORE: Southbound lanes on I-15 clear after three-car crash (UPDATE)
Southbound lanes on Interstate 15 in Devore were clear Monday morning, Jan. 18, after a three-car crash.
The crash was reported at 5:31 a.m. north of Glen Helen Parkway, according to a California Highway Patrol incident log. A blue Ford Ranger and a Ford Explorer were involved in the crash.
The crash initially blocked the fast lane. By 6:21 a.m., the roadway was clear.