DEVORE: Three-car crash slows southbound traffic on I-15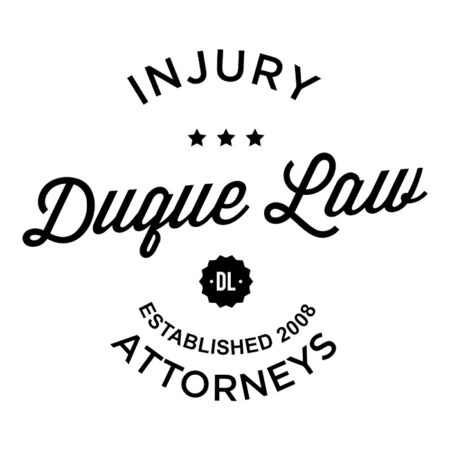 DEVORE: Three-car crash slows southbound traffic on I-15
Southbound traffic on Interstate 15 was significantly slowed Friday, Jan. 8, in Devore after a three-car crash.
The crash, which was reported at 6:51 a.m. north of Kenwood Avenue, left one vehicle overturned in the No. 3 lane, according to a California Highway Patrol incident log. As tow trucks arrived to the scene, the No. 3 and No. 4 lanes were blocked. A Sig-Alert was issued shortly after the crash.
The log indicated that southbound traffic on I-15 Friday morning was heavy. The Caltrans Quickmap shows southbound traffic is backed up through the pass, past Ranchero Road at 7:40 a.m.
"I could walk faster than the traffic (on the southbound) I-15 at Oak Hills…" tweeted Cindy Bachman, San Bernardino County Sheriff's Department spokeswoman.