Doctors warn parents of spike in accidents during back-to-school season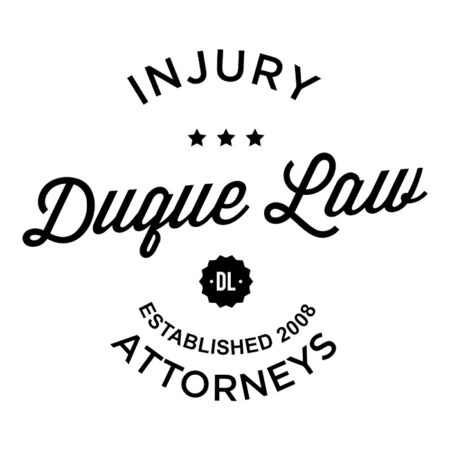 LOS ANGELES —
From poorly placed helmets to perfectly proportioned backpacks, doctors at Children's Hospital Los Angeles want to make sure kids and their parents are covered because accidents tend to spike during the first few days of school.
"A lot of schools don't have certified crossing guards that are there to be able to safely get the children out of the cars, across the street and into their schools," said Dr. Jeffrey Upperman, pediatric trauma specialist with Children's Hospital Los Angeles.
Elias Rodriguez, 8, knows to look both ways before crossing the street, something he learned first-hand. His mother, Elizabeth Rodriguez, said accidents happen when children jump out of their parent's car and cross the street. She said she and her son witnessed a little boy get hit by a car.
Even once kids are on school property, accidents can still happen. Upperman said even a well-constructed and age-appropriate playground can be hazardous.
Another thing that should be a priority during back-to-school time is to make sure children are up-to-date on vaccines.
Kids need vaccines between the ages of 4 and 6 before starting kindergarten, at 11 years old before middle school and between 17 and 18 when they're finishing high school, said Dr. Juan Espinoza.
The beginning of the school year is also a good time for both parents and kids to develop strategies to nip bullying in the bud.
For Elias, his first day jitters are very normal. But as he gets to know his new teacher better, he is looking forward to a safe, fun and productive school year.