Dozens of College Students Injured in Virginia Bus Crash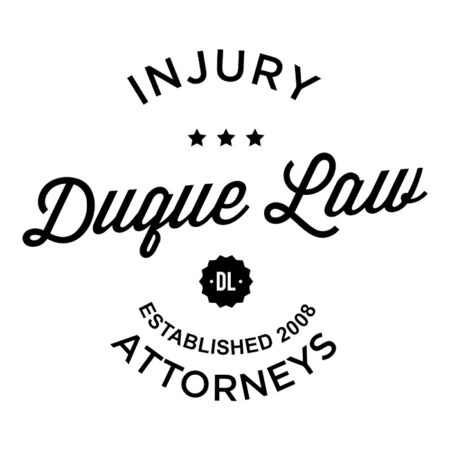 Dozens were injured and transported to nearby hospitals Sunday night when a charter bus carrying college students to three Virginia campuses overturned, according to police.
A total of 33 people were transported to 6 hospitals, according to Chesterfield Fire and EMS Lt. Jason Elmore. One of those transported sustained life-threatening injuries while the rest received non-life threatening injuries.
The bus, operated by Abbott Trailways of Roanoke, Virginia, had 50 passengers and a driver on board at the time of the crash, Virginia State Police said in a statement issued late Sunday.
The passengers were students returning to the University of Virginia, Virginia Tech and Radford University, according to the police statement. The bus picked the students up at Virginia Commonwealth University in Richmond and was initially headed to the University of Virginia in Charlottesville. Abbott Trailways confirmed it was taking students back to area campuses after the Thanksgiving weekend.
The bus overturned as it came through the curve of a highway ramp and the driver "lost control," the police statement said.
ABC News has confirmed that 15 patients were transported to VCU Medical Center, 10 to Chippenham Hospital, and five to Johnston-Willis Hospital. None of the patients' conditions were available.
Radford University Chief Communications Officer Joe Carpenter said the university is "still gathering info from the bus operator and responding agencies in the Richmond area," adding that the "bus service/charter in question is not affiliated with the university and is offered as a private service to area college students.
Virginia State Police Senior Trooper N.M. Nash, who is investigating the crash, has charged the bus driver, Thomas B. Chidester, 58, with reckless driving, according to the police statement.
"The Virginia State Police Motor Carrier Safety Team is also on scene to conduct a safety check of the bus and is assisting with the ongoing investigation into the cause of the crash," the statement concludes.
"At this time Abbott Trailways is fully cooperating with law enforcement officials and first responders to make sure everyone onboard the motorcoach is accounted for and anyone who needs medical attention gets it," the bus company said. "The cause of the accident is under investigation and Abbott Trailways is again working with police to determine what happened."
The bus company added that it dispatched another bus to accommodate students wishing to get to campus as soon as it learned of the accident.