Drag Racing Star Recovering From Scary Crash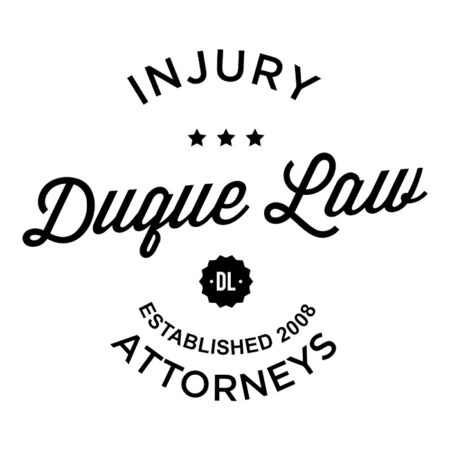 Drag-racing reality star "Daddy Dave" Comstock is recovering after a serious crash during a race in which his car catapulted off the track and somersaulted at least six times.
The accident happened Saturday, during a no-prep race at Amarillo Dragway in Texas. Comstock's hot rod, nicknamed "Goliath," swerved and rolled, its front end mangled in the crash.
Comstock stars on the Discovery Channel series "Street Outlaws."
His wife, Cassi, updated his fans about his condition in a Facebook post, writing that he suffered a serious concussion, a bruised lung and "plenty of bumps and bruises."
"Still doesn't remember anything that happened," she wrote.
"I am thankful to have my husband alive! I'm sure he will be back, just need time to heal and go from there!" she added.
Steve Lamberson, race operations manager at Amarillo Dragway, was standing at the starting line when Comstock's car spiraled out of control.
"It just overpowered the racetrack," Lamberson said. "It was basically halfway down the racetrack where it made impact with the guardrail."
"Street Outlaws" made its debut in 2013, and the show's fourth season concluded in March.