Dramatic Crash Footage Reveals Highway Breakdown Dangers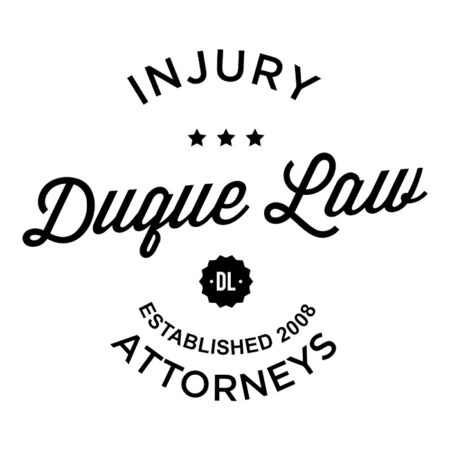 Dramatic video showing a car careening into a police trooper on the side of a Utah highway reveals how dangerous it can be if your vehicle breaks down.
Utah Highway Patrol Trooper David Schiers is out of the hospital two weeks after a BMW hydroplaned and crashed into him along Interstate 15, pinning the trooper underneath the wreckage.
"I remember thinking, 'Where did this guy come from, and why is he going so fast?'" said Schiers, who had been on foot helping another driver on July 8 when he was struck.
"I should be dead," he said.
According to a 2013 study by the National Highway Transportation Safety Administration, roughly 400 people die each year after being struck while on the side of U.S. roads.
Safety experts preach caution for drivers who have to pull over. Drivers should get as far out of traffic as possible, and if they can, try to drive off the highway before putting on a spare tire. Items such as flares and hazard lights can also improve visibility.
Colorado State Patrol Trooper Nate Reid said such measures are especially crucial following a traffic accident.
"The worst thing a driver can do is get out and immediately assess damage," Reid said. "Stay in your car."
Schiers expects to return to the highway when his injuries heal.
"This is pretty horrific, but I still plan on going back to help," he said. "I've still got a few good years left in me."