Dramatic GoPro video captures motorcycle crash with firetruck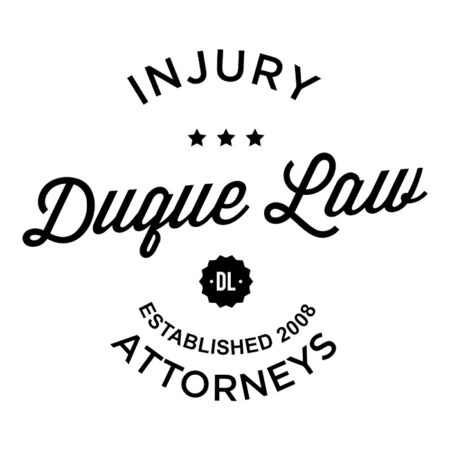 A motorcycle ride came to a dramatic end when the cyclist crashed head-on into a Los Angeles County Fire Department truck on a mountain road in the Angeles National Forest.
GoPro video shows 24-year-old Jesse Lopez racing up Glendora Ridge Road on April 1 with another biker, when he came to a blind curve and crashed into the firetruck. His GoPro camera went flying off his helmet and captured him laying on the ground as it flew in the air.
His friend picked up the camera, nervously pacing as crew members rushed to help Lopez, who suffered two compound fractures in his left leg and a severely broken arm. He was later airlifted to a trauma center.
California Highway Patrol investigators said no one in the firetruck was hurt.
Lopez had only owned his motorcycle for seven months at the time of the crash. Watching the video was like watching a movie about someone else, he says.
He wants to share the video in hopes of saving other riders from reckless driving.
[embedded content]
(Copyright ©2015 KABC-TV/DT. All Rights Reserved.)