Driver claims 'mechanical failure' led to crash that killed young couple in Hacienda Heights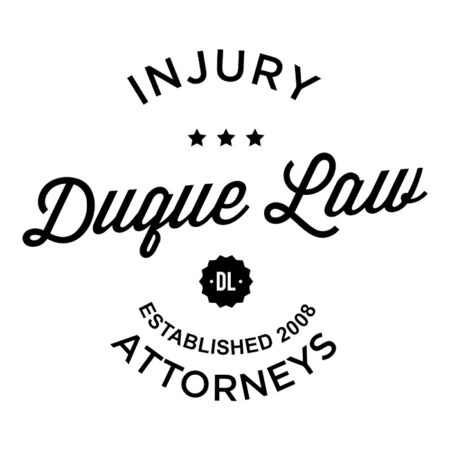 HACIENDA HEIGHTS, Calif. (KABC) —
As the makeshift memorial grows along 7th Avenue in Hacienda Heights, new developments are coming to light in the crash that claimed the lives of a young couple on Sunday.
George Steward II and his girlfriend Sabrina Castillo were killed near the State Route 60 off-ramp to 7th Avenue after a speeding Lexus sedan hit their truck at about 7 p.m., according to the California Highway Patrol.
Steward and Castillo, both 18, died at the scene.
The CHP said the Lexus was driven by 68-year-old Key Kim and was traveling about 90 mph down the off-ramp when he hit a dip, bottomed out and collided with the concrete median.
The impact of the crash caused the Lexus to veer off the freeway, smash the top of the pickup truck's cabin and overturn into a nearby Denny's parking lot.
Kim's passenger was identified as 62-year-old Young Kim. Both were taken to Los Angeles County+USC Medical Center, and Key Kim was last listed in stable condition.
The CHP said the driver claimed the car had a mechanical failure.
"We want to conduct a very thorough investigation and do not leave anything out, and one of the possibilities is any mechanical error on the vehicle, and it will be properly documented on the investigation as well," said CHP Officer Al Perez.
Toyota, which owns Lexus, released the following statement to Eyewitness News Wednesday night:
"We sympathize with anyone in an accident involving one of our vehicles, and we will work in close partnership with law enforcement agencies with jurisdiction over accident scenes whenever requested."
If it is a mechanical failure, it wouldn't be the first time a similar issued happened with a Lexus.
In 2009, a family of four was killed when the accelerator of their Lexus rental got stuck, leading to a horrific crash.
That crash led to a massive recall and a $1.2 billion fine for the manufacturer.
As the CHP continues to investigate the Hacienda Heights crash, people are still coming to pay their respects to Steward and Castillo.
"Just when two young people, with their lives barely starting, something so quick and so tragic happened to them. It's a total loss to the community," Art Negrete said.
Steward and Castillo graduated from Los Altos High School last spring. Castillo was studying business at Citrus College. Steward was attending Mt. San Antonio College where he was on the football team.
(Copyright ©2015 KABC-TV. All Rights Reserved.)