Driver flees after crashing truck into Van Nuys home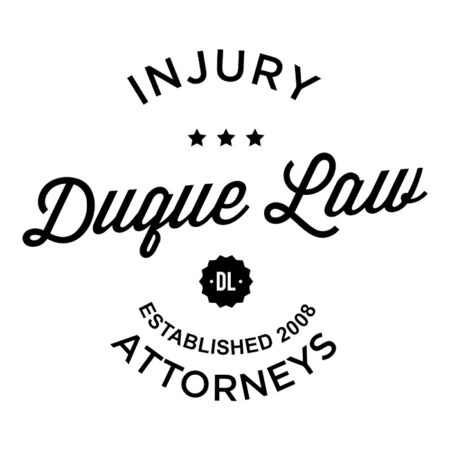 VAN NUYS, LOS ANGELES (KABC) —
A pickup truck crashed into the living room of a Van Nuys home early Wednesday morning. The driver is on the run, and the homeowner is left looking for his dog, who escaped during the chaos.
Authorities say the Chevy truck slammed into the house in the 16000 block of Leadwell Street at 1:55 a.m. A resident was in the room sitting on the couch, and as soon as the truck hit, he says it pinned him right against the wall.
The driver, a male adult, got out of the truck, asked the resident not to call police, and then fled the scene on foot. The passenger, a female adult, stayed at the scene.
The resident had a cut on his nose but was expected to be OK.
Family members are now searching for their dog Sadie, an older Golden Retriever.
The cause of the crash has not been determined. The incident remains under investigation.
(Copyright ©2015 KABC-TV/DT. All Rights Reserved.)