Driver rescued after crashing into hydrant, power pole in Commerce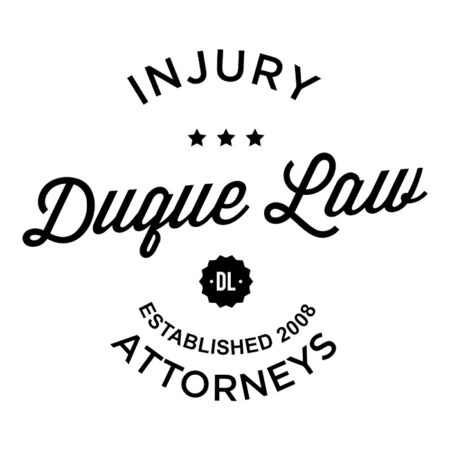 COMMERCE, Calif. (KABC) —
The driver of a pickup truck was rescued after he became trapped in his car following a crash that sheared a hydrant and knocked over a power pole in Commerce on Tuesday.
The crash occurred along the 7600 block of Telegraph Road just north of Slauson Avenue at around 6 a.m.
Montebello firefighters were on scene, but they couldn't approach the vehicle due to concerns over the possibility that the power pole and connected power lines were charged.
After the water was turned off and the scene was deemed safe, firefighters pulled the driver out of the car. He was then taken by ambulance to be checked out.
The cause of the crash was not immediately known.
(Copyright ©2016 KABC-TV. All Rights Reserved.)