Driver suspected of DUI crashes into pole near Chapman University; N. Walnut closed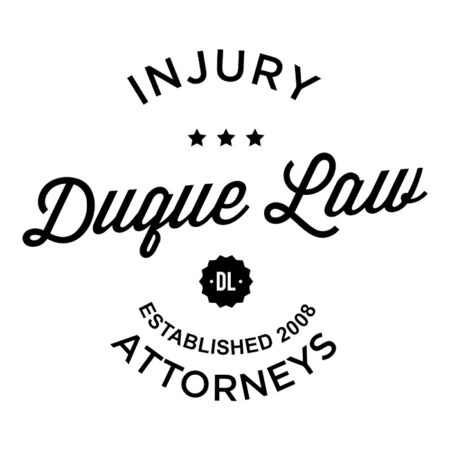 A suspected drunken driver crashed into an electric pole early Wednesday morning, shutting down a street near Chapman University.
Orange police responded to reports of a crash around 4:15 a.m. at West Walnut Avenue near North Glassell Street, police Lt. Fred Lopez said.
An unidentified driver in a 2004 Ford crashed into a power pole on the north side of the street, sheering it and knocking out power to about 38 customers, according to the Southern California Edison website.
Authorities said the driver was arrested on suspicion of driving under the influence, and they planned to release the driver's identity at some point Wednesday.
West Walnut Avenue was closed between North Glassell Street and North Orange Street. It was not immediately known how long the closure was expected to last.