EASTVALE: Fatal crash snarls I-15N near Hwy. 60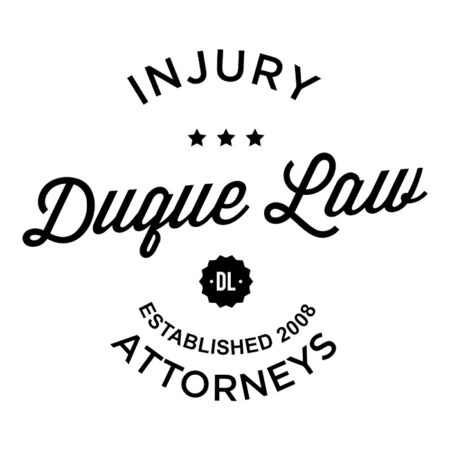 An afternoon crash killed a pickup truck driver and snarled northbound traffic near the freeway interchange in Eastvale shortly before the evening commute, according to the California Highway Patrol and Caltrans.
The driver of a Ford F150 died at the scene of the 2:45 p.m. wreck Thursday, March 5, along the northbound lanes of Interstate 15 just south of Hwy. 60, said CHP Officer Travis Monks.
By 4 p.m., the two left lanes were closed at the scene and northbound traffic was backed up nearly to Hwy. 91 in Corona, according to the Caltrans Quickmap website. All lanes reopened about 5:30 p.m.
The accident began when the Ford F150 rear-ended a Chevy 2500 pickup truck in the fast lane, Monks said. The impact shoved the Chevy into a Jeep Cherokee. The Cherokee remained in the fast lane, but the Chevy veered onto the right shoulder.
The F150 slammed into the center divider wall.