EASTVALE: Palmdale man, 63, killed in I-15 crash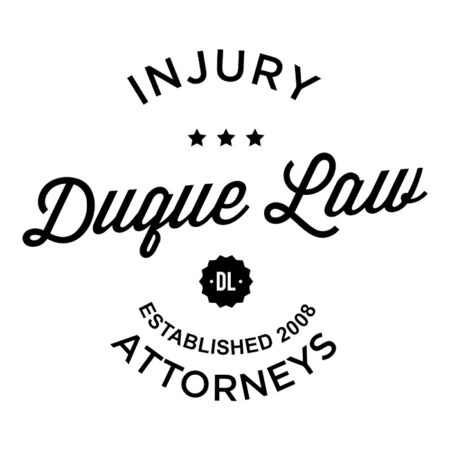 A 63-year-old Palmdale man was identified as the driver who died in a wreck Thursday afternoon, March 6, on Interstate 15 south of Highway 60 between Eastvale and Jurupa Valley.
Michael Sanders was driving his Ford F250 in the northbound lanes about 2:45 p.m., when he rear-ended a GMC 2500 pickup in the No. 1 lane, CHP officials said in a news release. The GMC then rear-ended a Jeep Grand Cherokee.
The Jeep remained in the fast lane, but the GMC pickup veered across all northbound lanes and came to rest in the right shoulder. Sanders' Ford veered to the left and hit the center divider.