EASTVALE: Single-vehicle crash takes out power transformer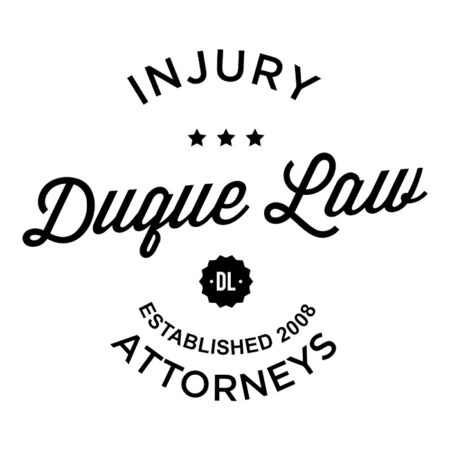 EASTVALE: Single-vehicle crash takes out power transformer
Instagram image released Saturday of a single-vehicle crash that damaged a power transformer
ADAM RUSH, CITY OF EASTVALE PHOTO
An Eastvale neighborhood lost power on Saturday afternoon after a high voltage transformer box was damaged in a single-vehicle crash near the intersection of Prairie Smoke Road and Whitewell Road.
Southern California Edison was called out to make repairs. More than 2,000 customers were impacted, according to SCE's Outage Map.
An Instagram message released by Eastvale officials, citing Cal Fire, said there were no injuries.
The loss of power shut reportedly down the traffic signal at Schleisman Road and Whitewell. The Public Works team was dispatched to work on the signal, according to the Eastvale message.