EASTVALE: Speeding vehicle crashes, catches fire (UPDATE)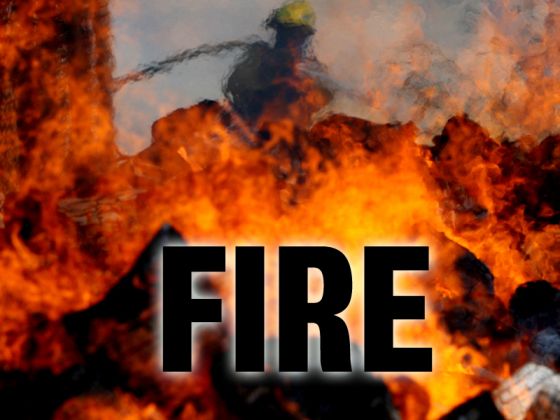 EASTVALE: Speeding vehicle crashes, catches fire (UPDATE)
Updates with additional details
One person was hospitalized with what were described as moderate injuries Saturday morning, April 11, when a vehicle that witnesses said was traveling 100 mph crashed off I-15 in Eastvale and caught fire, authorities said.
The crash was reported at 11:12 a.m.
A U-Haul truck with a trailer sideswiped a vehicle and then went through and down the center median off the southbound lanes of I-15 north of Highway 60, the California Highway Patrol website said. The truck was fully engulfed by flames, but everyone was able to get out before anyone got burned, according to Cal Fire/Riverside County Fire Department.
The fire didn't spread beyond the truck, Cal Fire said.
Railroad traffic was stopped in the area because the crash happened near the tracks. A tow truck had to drag the U-Haul over two sets of tracks.