Ed Carpenter crashes into Turn 2 wall during Indy 500 practice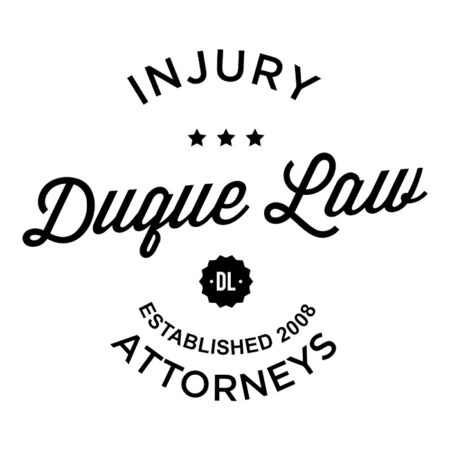 INDIANAPOLIS — Ed Carpenter crashed during practice ahead of qualifications for the Indianapolis 500 on Sunday.
Carpenter, who is trying to become the first driver to win three consecutive Indy 500 poles, spun into the Turn 2 wall and flipped over before the car came to rest on its side.
Practice was delayed for repairs to the track and safety fence.
Carpenter's crash at Indianapolis Motor Speedway was similar to that of Carpenter's CFH Racing teammate Josef Newgarden.
Newgarden lost control, hit the wall, and flipped his car on Thursday, a day after Helio Castroneves also went airborne during a crash that first raised questions about the safety of the new superspeedway aero kits.
Carpenter, Newgarden, and Castroneves all drive Chevrolet cars.