Elderly man dies after his ambulance crashes in Pasadena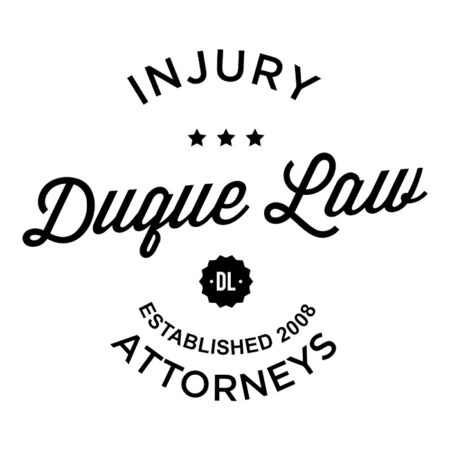 PASADENA, Calif. (KABC) —
An elderly man died Saturday after the private ambulance he was being transported in crashed into a four-door sedan in Pasadena, police said.
The Lifeline ambulance was driving south on Fair Oaks Avenue near Hammond Street at about 4 p.m. when it crashed head-on into the other car. The ambulance did not have its emergency lights and sirens on.
The patient in the ambulance, who was being transported for dialysis, was taken to a hospital, where he died. He was in his 70s.
An elderly woman driving the other car, the driver of the ambulance and a co-worker suffered minor injuries. All were in stable condition.
Fair Oaks Avenue between Hammond and Mountain streets were briefly shut down.
The cause of the crash was under investigation.
(Copyright ©2015 KABC-TV/DT. All Rights Reserved.)