Elderly man killed in crash with fire truck in Agoura Hills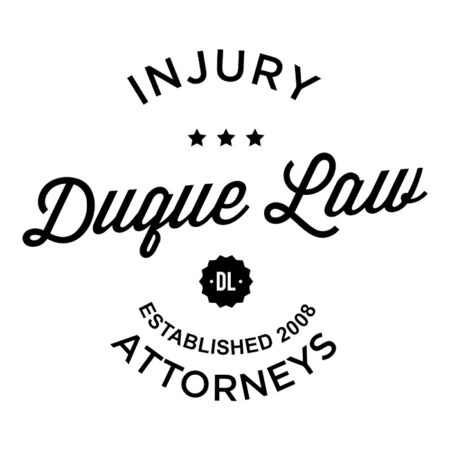 AGOURA HILLS, Calif. (KABC) —
A 70-year-old man was killed Friday after a crash involving a fire truck in Agoura Hills.
The crash was reported at about 5:30 p.m. at Mulholland Highway and Kanan Dume Road.
At least one person was taken to a hospital by air ambulance.
A coroner was called to the scene.
DEVELOPING: We will add more details to this report as they become available.
(Copyright ©2015 KABC-TV. All Rights Reserved.)