Engaged couple seriously injured after smart car freeway crash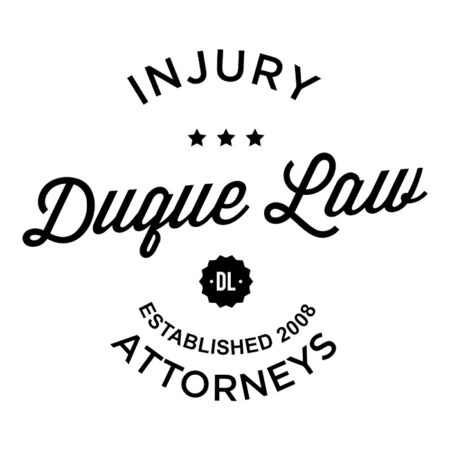 Three people were injured, two seriously, after a smart car was struck from behind after stopping in lanes on the northbound 55 freeway near Edinger Avenue. Both the man driving and his woman passenger were unconscious and taken to hospitals in serious condition around 11:00 p.m. Wednesday in Santa Ana.
SANTA ANA – A newly-engaged couple in their early 20s was hospitalized with serious injuries late Wednesday night after a car smashed into them stalled in a freeway lane, officials said.
Timothy Milner, 22, of Orange, was driving a white compact, two-seater smart car around 10:45 p.m. with his fiance Breeann Parsons, 23, when the car stalled in the slow lane of the northbound 55 freeway near Edinger Avenue, officials said.
California Highway Patrol officials were responding with a tow truck to assist the couple when a red car crashed into the back of the smart car, CHP Officer Denise Quesada said.
When CHP officers and Orange County Fire Department paramedics arrived, Milner and Parsons were both found unconscious inside the locked car and authorities had to break a window in order to treat them, Quesada said.
Milner was taken to Orange County Global Medical Center in Santa Ana nad Parsons was taken to UCI Medical Center in Orange. Both were taken as trauma patients with serious injuries, OCFA Capt. Steve Concialdi said.
Their updated conditions were not available Thursday morning.
Officials said the driver of the red car had minor injuries and was taken to a hospital for treatment.
CHP authorities closed down the slow lane and adjacent left lane until around midnight, Quesada said.
Milner, a recent Chapman University graduate, and Parsons became engaged on March 25, according to their respective Facebook pages.
Contact the writer: 714-796-7802 or aduranty@ocregister.com