Engineer of Derailed Amtrak Train Can't Remember Crash Details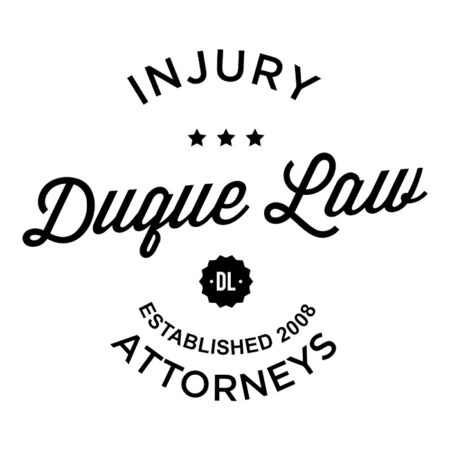 Brandon Bostian, the engineer driving the Amtrak train that derailed in Philadelphia Tuesday night, has no recollection of the crash itself, his attorney told ABC News.
The attorney for Bostian, 32, a Queens, New York, resident, confirmed his identity to ABC News, and added that Bostian voluntarily turned over a blood sample and his cell phone and is cooperating with authorities.
He said that Bostian was "very distraught" to learn of the loss of life in the crash, but cannot remember details from the moment of the crash and has "no explanation" for what happened. Bostian only remembers driving the train to the crash area generally, then later getting tossed around, coming to, finding his bag and his cell phone, and dialing 911, his attorney said.
Bostian suffered a concussion and head wound in the crash that required 14 staples, his attorney said, as well as injuries to both of his legs. However, the attorney added, Bostian said he had "no health issues to speak of" before the crash and was on no medications.
According to his LinkedIn profile, Bostian has worked at Amtrak for nearly nine years, the first half of which he spent as a passenger conductor before he became a passenger engineer in December 2010.
Bostian initially spoke with investigators Tuesday night. He was treated at a hospital and then released and transported to the Philadelphia Police Department. He later declined to provide a formal statement to police and requested a lawyer, which he now has, officials said.
What he told police or other investigators was not released, but his attorney said he was with police for at least five hours and would be available to answer additional questions.
National Transportation Safety Board member Robert Sumwalt said the agency's their go-team has not yet met with the engineer, but they "plan to."
"This person has gone through a very traumatic event and we want to give him the opportunity to convalesce for a day or so before we interview him," Sumwalt said.
Bostian's attorney said his client would be willing to speak to the NTSB.
The NTSB announced that preliminary data indicated that the train's speed exceeded 100 mph. There is a 50 mph limit at the curve where the train derailed, so the reason why the train was going in excess of twice the limit will be one of the biggest questions facing investigators.
Sumwalt said an initial review of the train's data recorder shows that the train was going 106 mph three seconds before the recording ended, and that is when the engineer pressed the full emergency brake application. When the recording ended, the train was going 102 mph.
The engineer was one of five Amtrak employees on board the New York City-bound train when it derailed around a bend shortly after leaving a stop in Philadelphia.
Seven people died in the crash and Philadelphia Mayor Michael Nutter said that more than 200 people were treated at local hospitals.
The NTSB was also involved in the investigation into the December 2013 Metro North train derailment outside of New York City, where the engineer was found at fault because he dozed off and the train was going nearly three times the speed limit at the curve where the crash occurred.
Four people died in that crash and approximately 60 others injured. The engineer was suspended without pay and is involved in a number of civil suits though he has not faced any criminal charges.
Get real-time updates as this story unfolds. To start, just "star" this story in ABC News' phone app. Download ABC News for iPhone here or ABC News for Android here.