F-16 Fighter Crashes in Arizona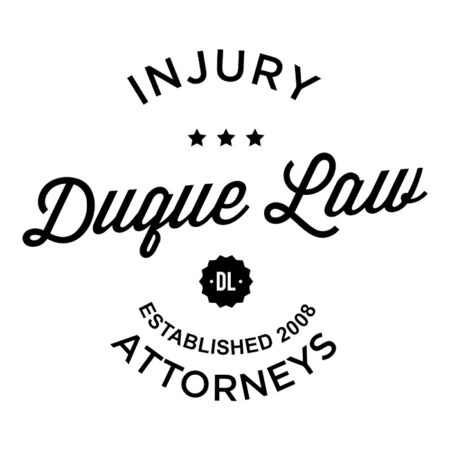 An Air Force F-16 fighter jet from Luke Air Force Base has crashed in Arizona near the town of Bagdad, Defense Department officials said today, noting the status of the pilot is unknown.
"An F-16 Fighting Falcon assigned to the 56th Fighter Wing at Luke Air Force Wing crashed at approximately 8:45 a.m. today north of Luke AFB in the vicinity of Bagdad, Arizona," the Air Force said in a statement. "The cause of the crash is unknown at this time."
Defense Department officials said it was unclear if the pilot of the aircraft had ejected prior to the crash.
Bagdad, Arizona, is located 120 miles northwest of Phoenix, where Luke Air Force Base is located.
Some American F-16's based in Arizona are used to train pilots from other countries. It is unclear if the pilot belonged to the Air Force or was an international trainee, officials said.
Last June, an Iraqi trainee pilot was killed when his F-16 crashed in Arizona. That fighter jet belonged to the 162nd Wing of the Arizona Air National Guard, which specializes in an international training program for F-16 pilots.