F-16, Small Plane Involved in Midair Crash, FAA Says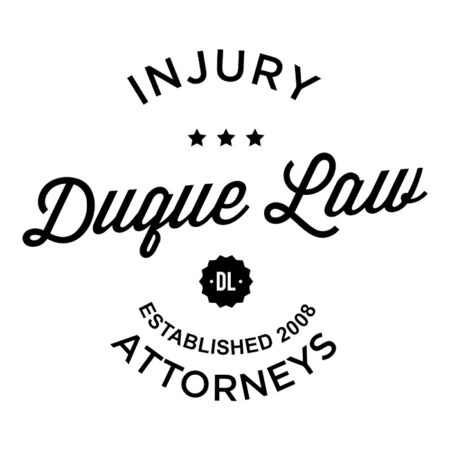 A military fighter jet crashed into a Cessna flight midair about 11 miles north of Charleston, South Carolina this morning, according to the Federal Aviation Administration.
The condition of the pilots of the planes is unknown at this time. There have been no reports confirming any other passengers.
In a statement, the FAA said the collision involved a Cessna C 150 and an F-16 fighter aircraft at around 11:30 a.m.
A defense department official confirmed to ABC News that the pilot of the F-16 ejected safely.
The plane and pilot came from Shaw Air Force Base, roughly 100 miles north west of Charleston.
The Air Force said that a "team of investigators will convene to determine the cause of the accident. No further information is available at this time."