F/A-18 Super Hornet crashes near Naval Air Station Lemoore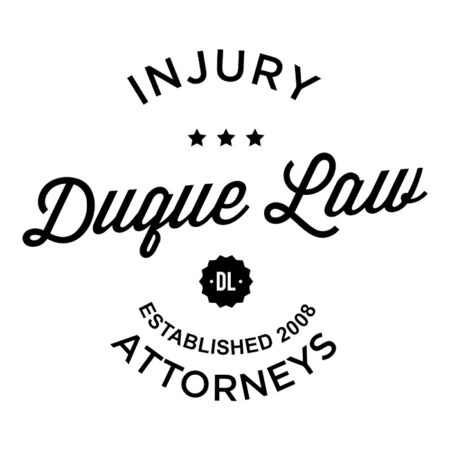 FRESNO, Calif. —
The pilot of an F/A-18E Super Hornet that crashed near Naval Air Station Lemoore ejected in midair and safely parachuted to the ground.
NASL is located roughly 45 miles south of Fresno. The base is a center for the Navy's West Coast FA-18 fighter jet operations.
Naval Air Station Lemoore released the following statement:
One F/A-18E Super Hornet, assigned to Naval Air Station Lemoore, crashed today at approximately 3:55 p.m. near the installation. The pilot of the single seat aircraft ejected safely and is in good condition. The name of the pilot is being withheld for privacy reasons. The aircraft crashed into an unpopulated field just south of the Operations Side of the installation.
At this time, there are no reports of any other injuries or damage as a result of the crash. Additional information will be released when made available. The cause of the crash is under investigation.
(Copyright ©2015 KFSN-TV. All Rights Reserved.)